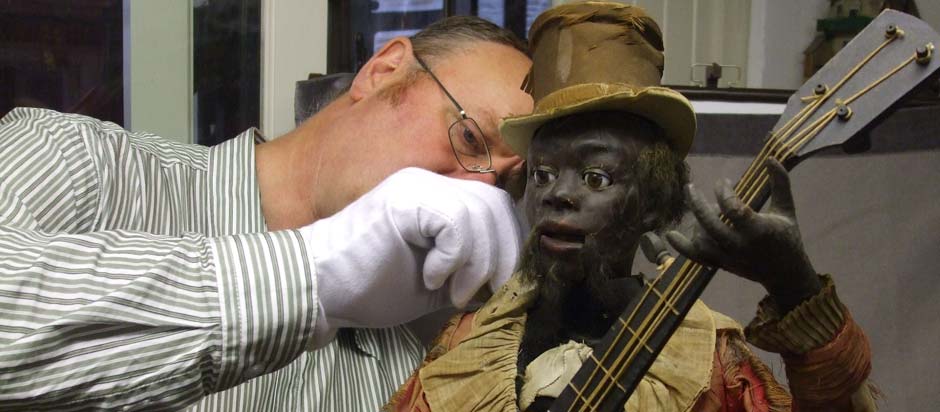 Contact
Phone:- 07790 719 097 Email:- magic@thehouseofautomata.com
Visit – Currently on hold due to the Covid 19 restrictions
FORRES in the Highlands of Scotland – Automata Experience & Workshop Tour for two or more people.
Behind the scenes tour of the workshop, you will see close up, antique and modern automata wound up and working. As well as many broken and distressed automata and learn about some of the many of the skills needed to repair them. Finishing with some very rare pieces in action.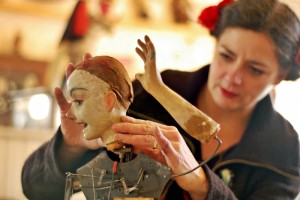 A visit to the workshop is a unique experience, we enjoy sharing our passion for automata whatever your level of interest.
Email:- magic@thehouseofautomata.com or text us to arrange your visit.
Duration: approximately one hour
Cost is £12 per person (10+ please enquire for group rates).
Tel: 07790 719 097 Forres, Scotland
We also regularly stay at our Salon in Edinburgh in which we have a small selection of Automata for Sale or Hire, please enquire.