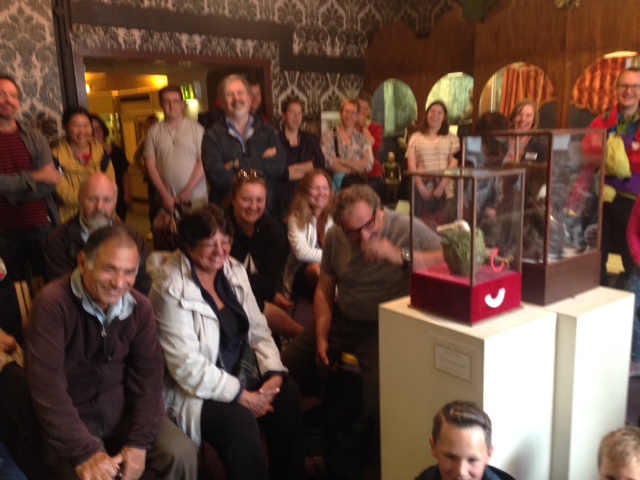 Over 20 years we have been asked to talk about Automata many times and have developed a popular demonstration and a  range of well received talks that can be tailored to suit a variety of audiences and interest levels.
Most popular are:
1 – Demonstration showing 16 antique automata and singing birds in action describing them and how they work. 35-40 minutes.
2 – Its Alive! – How automata  eat, drink, dance and sing (and other useful functions!).  45 mins
3 – Automata – A History of mechanical life. 45 mins
4 – Automata on Stage and Screen – from Fritz Langs 'Metropolis' to 'Scorseses Hugo'.
The talks can emphasise the  technical aspects of automata, exploring the design and mechanical intricacies for an academic audience or  fast paced visual entertainment with leaping tigers and magical moving figures for a general or special needs audience.
We have the knowledge and enthusiasm to bring automata to life in all situations!
Email:- magic@thehouseofautomata.com
"The talk was a sell out and as someone who is passionate about his subject he gave a fascinating talk, moreover without a note" –  Heath Robinson Museum Chairman to the Crafts Council, London 2018